Seeing as i've not got much that could be deemed useful to say tonight i'll leave you with pictures of the current state of the army, 2 finished Killa Kans.
If all goes to plan i'll be putting up a tutorial next week.
First the newest Kan.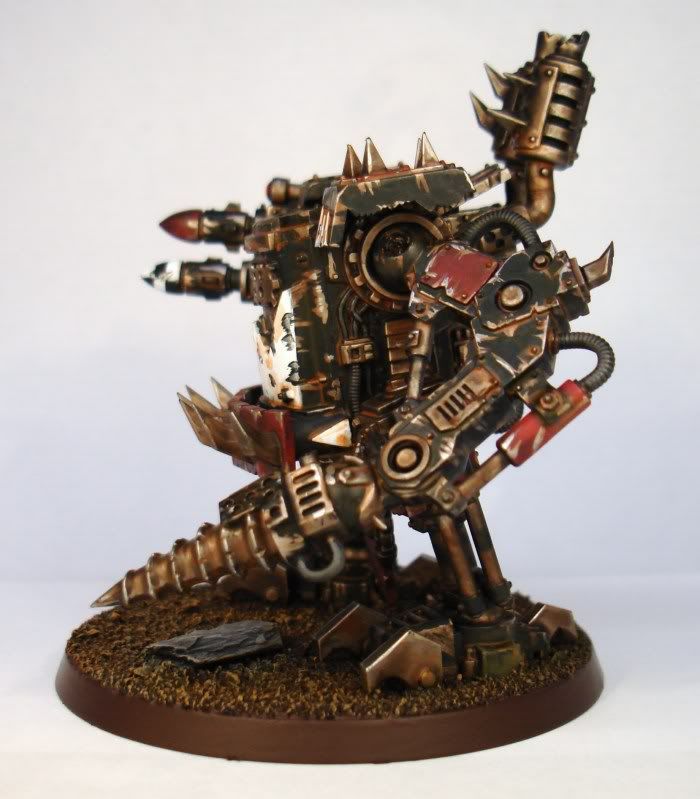 Next the 2 Kans together.
Thanks for reading.